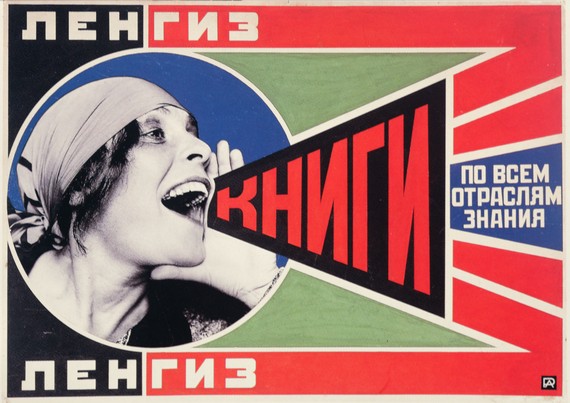 The new LMB website has gone live.
On our new site we will be featuring our latest events and news items, with handy links to our social media feeds and features to communicate with members more directly, we hope you will use the new site to keep up to date with what the branch is doing, and we hope it can encourages members to become more involved with the democracy of the NUJ.
Please tell your colleagues about www.nujlmb.org.uk and be part of fight for our rights at work and a better industry for all union members.