Covid and the future of entertainment publications
18th January 2021 @ 6:30 pm

-

8:00 pm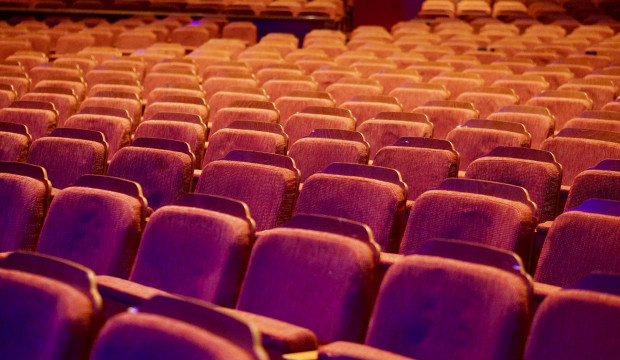 NUJ London Magazine Branch – January 2021 branch meeting + AGM Notice
See our Facebook page or refer to your email for the Zoom meeting details.
1. January branch meeting: Covid and the future of entertainment publications
With guest speaker Alistair Smith, Editor, The Stage
The Covid-19 pandemic has had a particularly devastating impact on live music and stage productions, with major consequences for publications covering the entertainment industry including theatre and performing arts. Joining us this month will be Alistair Smith, Editor of The Stage, to lead a discussion on how magazines are adapting and what solutions there may be for the future.
Plus – workplace reports and branch business.
Provisional agenda
Guest speaker/discussion

Workplace reports
Covid organising / solidarity with other key workers
MABIC/NEC feedback
Ethics Council report
Membership – new and lapsed members
AOB
2. Notice of AGM
The next Annual General Meeting of the branch will be on Monday 15 March 2021. The AGM is a chance to reflect on and set out the future work of the branch, and elect the committee for the next 12 months. Roles include Chair, Secretary, Treasurer, Membership, Communications, Welfare and Equalities officers. For more info, please contact Branch Secretary Cristina Lago – cristina.lago@gmail.com
Look forward to seeing you on Monday.
All the best
NUJ London Magazine Branch Committee
For any queries please contact Branch Chair Caroline Price on price.carrie@gmail.com or Branch Secretary Cristina Lago –  cristina.lago@gmail.com
Join our Facebook page: www.facebook.com/groups/LondonMagsNUJ/